As Junior year is coming to a close, there are things that need to be taken care of. It is all about submitting that last assignment, taking that last test, and getting ready for the Summer – depending on whether you have summer classes, a job, or an internship lined up. Personally for me, I have a handful of things to take care of. Class work is a given. Enactus will be hosting a BBQ this coming Monday (24th) in the Golden Meadow. Hopefully the weather isn't terrible. Oh, and I also have an internship lined up for the summer with Charter Communications. You know…the company that many of us are paying for cable, phone, and/or internet service.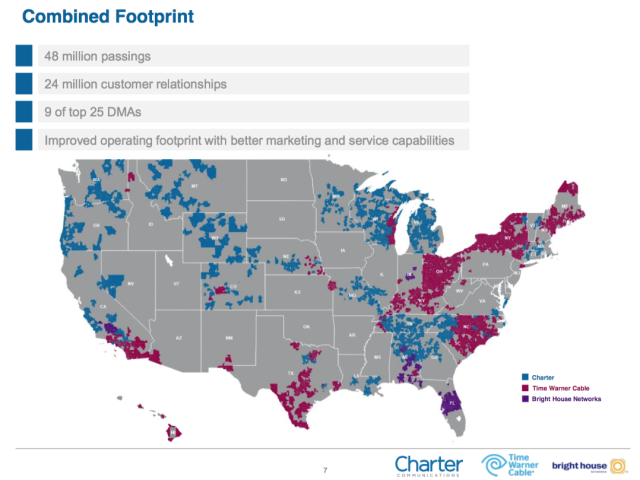 I am grateful to receive this opportunity. But I am also very excited! Charter just recently acquired Bright House Networks & Time Warner Cable (2nd largest Cable Provider in the Nation – behind Comcast)!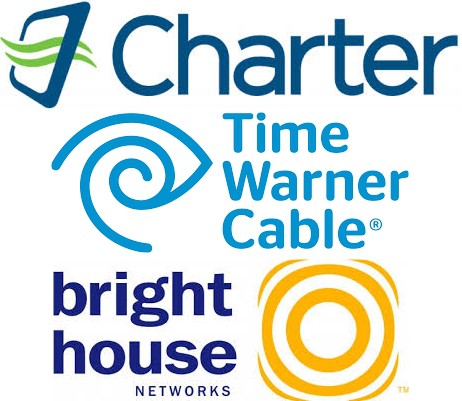 The acquisition was worth over a whopping $65 Billion!!! Plus I get an employee badge! No, but seriously.. Junior year has been fantastic! I have created a program over winter break and now my colleague in a class are transitioning it into a web application, I have an internship lined up, I have moved the entire Enactus team away from email (we are Slackers now), in Android Dev. – my team and I are creating an app that has huge potential to be used by hundreds of thousands if not millions of people, and things are only going to get better! Until next time guys, stay classy!
Save
{ 0 comments }