Sad to say this is my last post for the 2015-2016 school year, but I am happy that is almost summer in STL! There are so many things to do in Saint Louis from May to August, so I thought I'd share some ideas with you!
1. Go to the boathouse and ride paddleboats

2. Go to the Zoo

3. Walk around in the Loop or Central West End and grab a bite to eat

4. Go to the Art or History Museum when it is too hot to be outside

5. See the Arch and go inside when construction is complete

6. Go to Crown Candy and cool off with a great milkshake

7. Go to Six Flags or a waterpark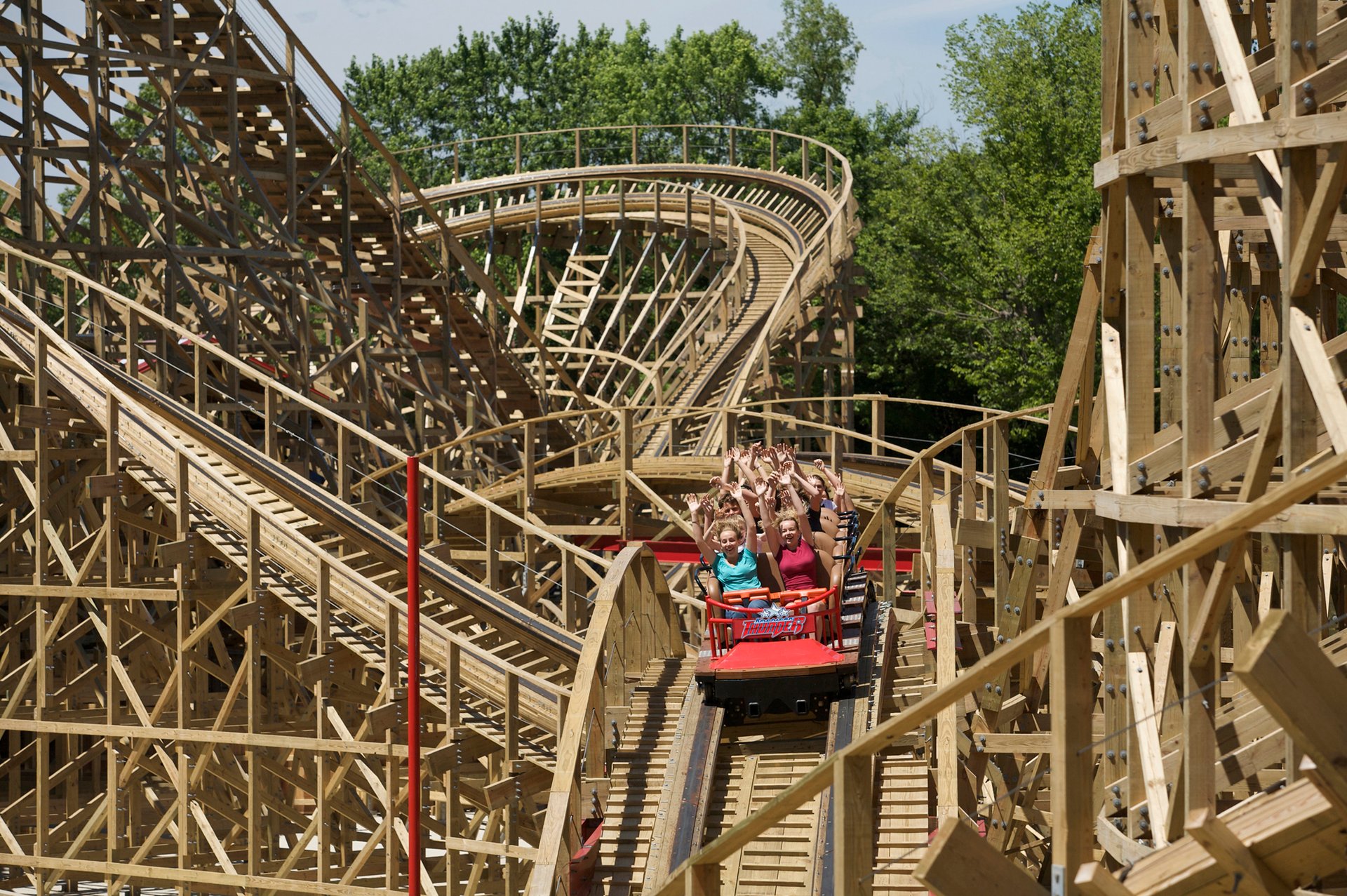 8. Go to the City Museum and let your little kid self out
These are just a few of the things I will be doing this summer and you should too!! Remember to have fun this summer and not have to worry about the stress and anxieties of school for a few months. Good luck to all on finals and taking summer classes.
See ya in the Fall, Fonty!
XOXO,
Claire