What I've appreciated most since coming to the 314 is the abundance of things to do and try! There is always something new to experience, whether the local music scene or an eclectic art show. My favorites have definitely been the awesome eateries. Here's my top, nutrition-intern-approved spots to grab a bite. Click on the link to find out more about each restaurant.
1. Lulu's Local Eatery 3201 S. Grand, St Louis, MO 63118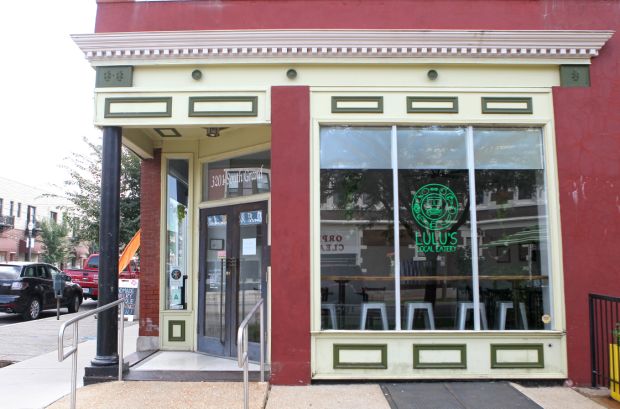 Photo credit: stltoday.com
2. Wildflower 4590 Laclede Avenue St. Louis, MO 63108
Photo credit: bestrestaurantsinstlouis.com
3. Local Harvest Cafe  3137 Morgan Ford Rd, St Louis, MO 63116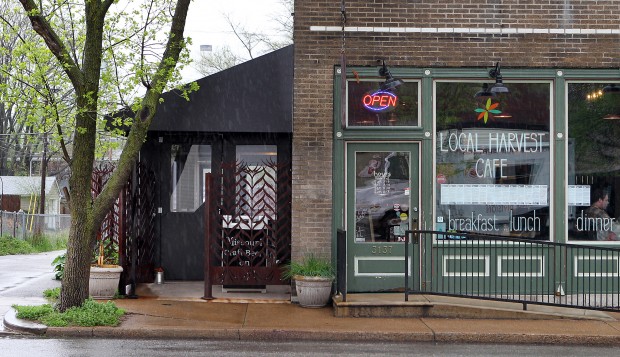 Photo credit: stltoday.com
4. Seedz Cafe 6344 South Rosebury, Demun MO 63105
Photo credit: sitemotiv.com
5. Katie's Pizza Cafe 6611 Clayton Rd, St. Louis MO 63117
Photo credit: respublica.typepad.com
What's your favorite STL spot for good eats? Comment below!
And don't forget to check out my personal blog, The Wholey Trinity, for more health and nutrition topics!!
-XOXO Hannah